Families enjoy a half-week of relaxation and fun, while our staff takes care of the rest. Like a family vacation, but you don't have do any of the work!
This is also a great opportunity for your young people and you to check out Camp Henry before they come by themselves. Camp Henry Staff Members run programs for the whole family throughout the day. They are also available for youth supervision throughout the day if parents need a break.
You can choose to stay in a dorm or cabin or to have your own family campsite.
For safety purposes, we do ask that children and youth, 17 years old and younger, are chaperoned, according to our Safe Church Policies.
Family Camp is looking to make a return in 2024!
Sample Schedule
Day One
10AM Check-in
11 AM Welcome, Introductions, and Games
Noon Lunch
1:15PM Rest Time
(Lake open for Boating and Fishing, Boojum's Cave open)
2-5:30PM Afternoon Electives: Full Lake Time, Alpine Tower, Guided Gazebo Hike

3:30-4:30PM Canteen

6PM Dinner
7PM Evening Game
8:15PM Compline
8:45PM Campfire
Day Two
8AM Breakfast
9AM Eucharist
10:00-11:30 Morning Electives: Yoga, Arts/Crafts, Nature Walk, Field Games
Noon Lunch
1PM Check Out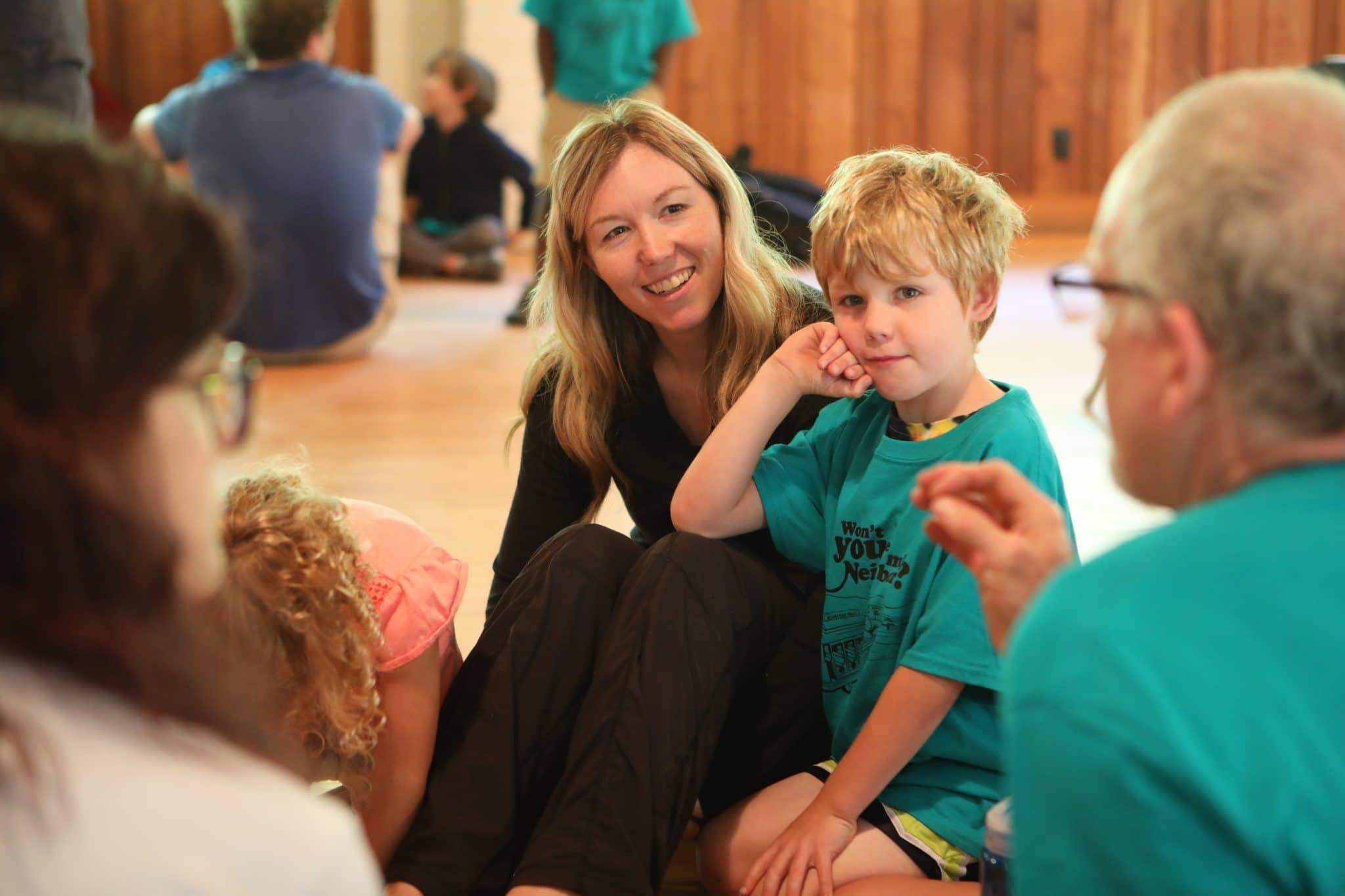 Please note, cell phone reception is limited. Use this opportunity to disconnect with the outside world and connect with each other. Public phones are available for local and emergency calls.
For those who do need to check in with the office or other responsibilities back home, WiFi is available at the Dining Hall and Main Lodge (both of which remain open 24 hours).