Vestry Retreat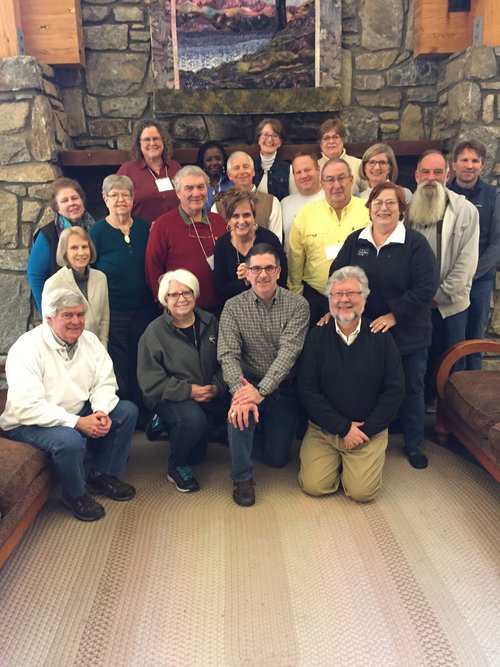 Time to reflect. Time to plan. Time to fellowship. A Vestry Retreat is an important way to kick off the ministry year. Your Vestry Package includes overnight lodging, three nutritious meals plus a reception (BYOB), meeting space, and AV equipment.
2019 Rates
All inclusive – minimum of ten participants:
Two nights, single occupancy $340 per person plus tax
Two nights, double occupancy $270 per person plus tax
One night, single occupancy $170 per person plus tax
One night, double occupancy $135 per person plus tax
In December, January, or February, with a minimum of 12 paid Vestry members staying two nights, one Clergy person may have a single occupancy room for free.
Schedule your Vestry Retreat for at least two nights Monday through Thursday in December, January, or February, and receive a 10% discount.
Prices are subject to change. Please call to confirm current rates. 828.646.0095 x 102. info@lakelogan.org
Minimum number of guests for food service is 10. Room rate only (no meals) $120 per room plus tax.